Instead of a new pair of socks or the latest electronic gizmo, consider giving the gift of EXPERIENCES this holiday season. Enjoy sharing a massage or a show or an activity you've always wanted to do!
Fun and games 
What's better than a day of fun with your family? Nothing! Give the gift of fun with experiences that the whole family can enjoy. Check out Inside Golf for the coolest golf simulator and axe throwing. Perfect Games can be the perfect spot for some family fun. If you don't mind the cold, check out all the winter sports options in Boone.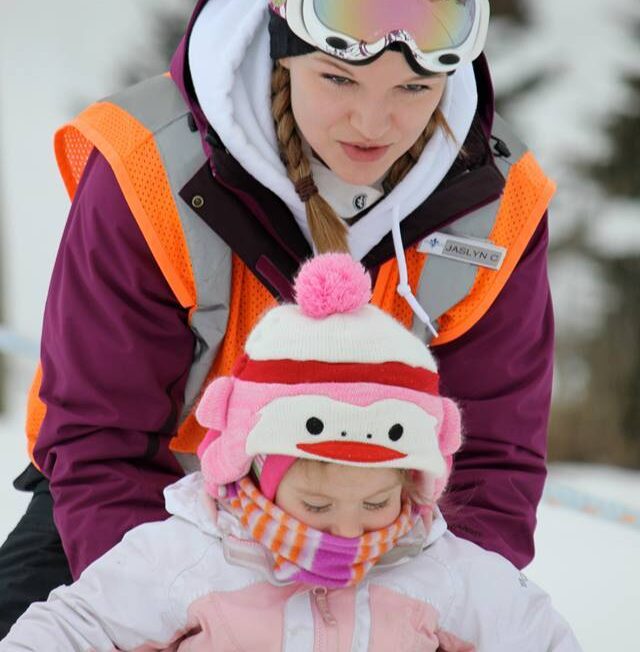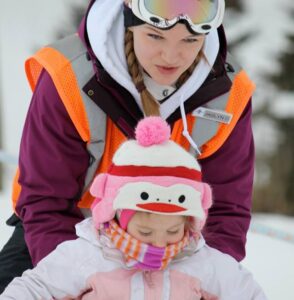 See a show 
If you aren't sure what to give that special someone this season, take them to a show at Stephens Auditorium. The 2023-24 performing arts series has a ton of great shows! From the Symphony Orchestra of Mexico to Broadway to ballet and more, there's something for everyone. Check out the full lineup here.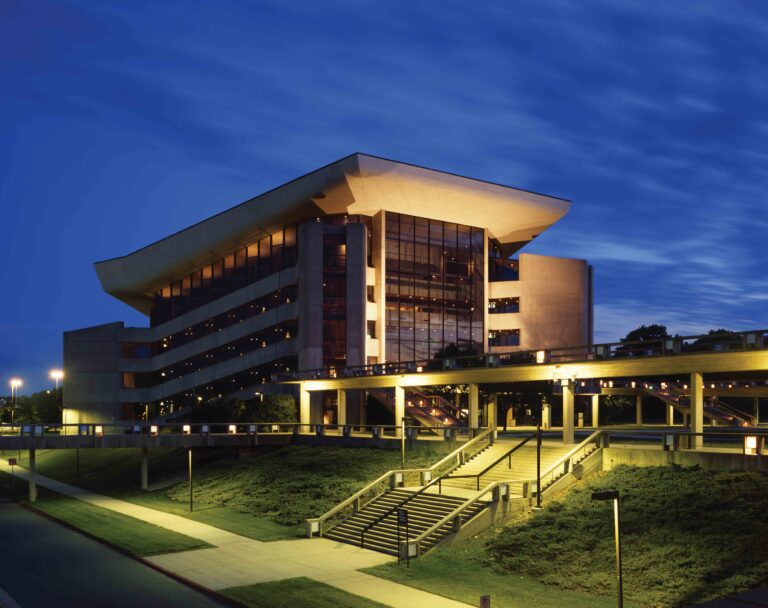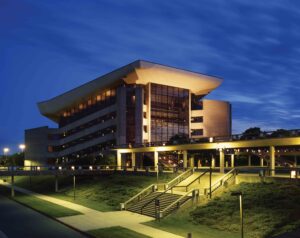 Dinner and a movie
With tons of great places to eat in Ames, this gift will surely make everyone happy. For a nice night out, visit Aunt Maude's or The Café. Leave room for popcorn and head to see a movie at Cinemark Movies 12 or North Grand Cinema.
Live music and a drink
Check out Cornbred Barbecue's delicious food and live music happening every Saturday! In the mood for a brew? Alluvial Brewing has the best drinks and live music. See their music schedule here.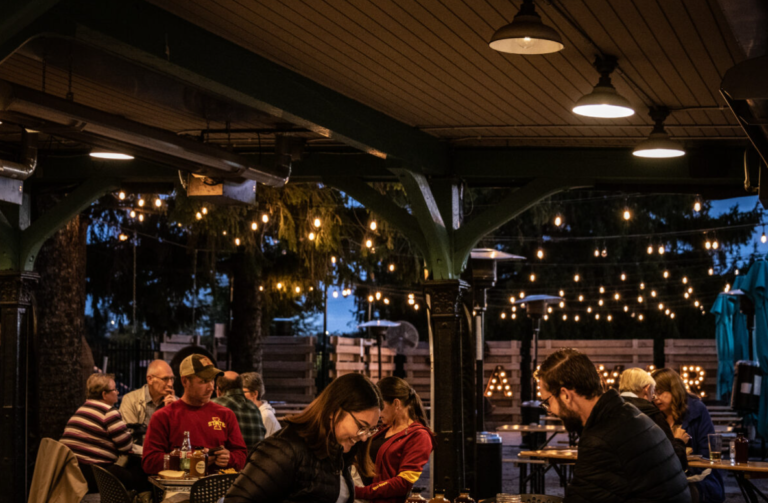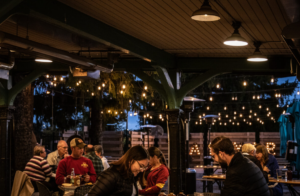 Relaxation
The holiday season can be a stressful time for many. We all could use some time to sit back and relax. Give the gift of relaxation to your loved ones. Pre-pay or purchase a gift card for a massage and facial at It's All About Me Boutique and Spa. We also love Massage Heights Ames for relaxing massages. A little pampering never hurt anybody!
Holly jolly festivities
The 2023 Merry and Bright Holiday Weekend brings tons of exciting activities for the family! Visit here to see all the fun events during the weekend of Dec. 1-3. Check out Reiman Gardens Winter Wonderscape Holiday Light Show happening every weekend in December.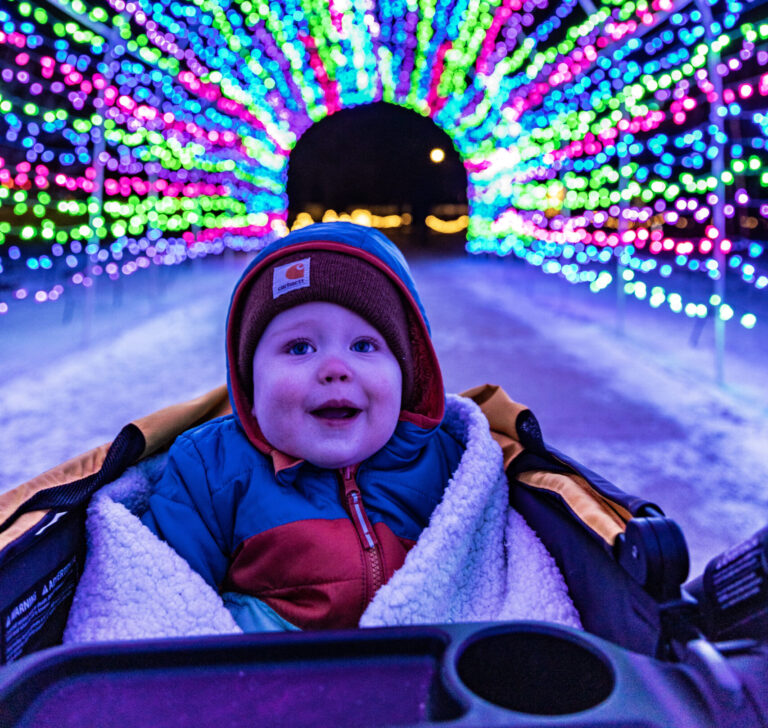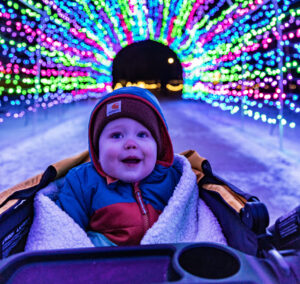 Retail therapy
Not sure what to get for friends and family? Have them pick it out! Ames has a ton of great places to shop with that special someone this holiday season. North Grand Mall has a plethora of options! We also love Downtown Ames' Nook and Nest, Cooks Emporium, Dog-Eared Books, Raygun, and more! Visit here to see all the great places to shop in Ames.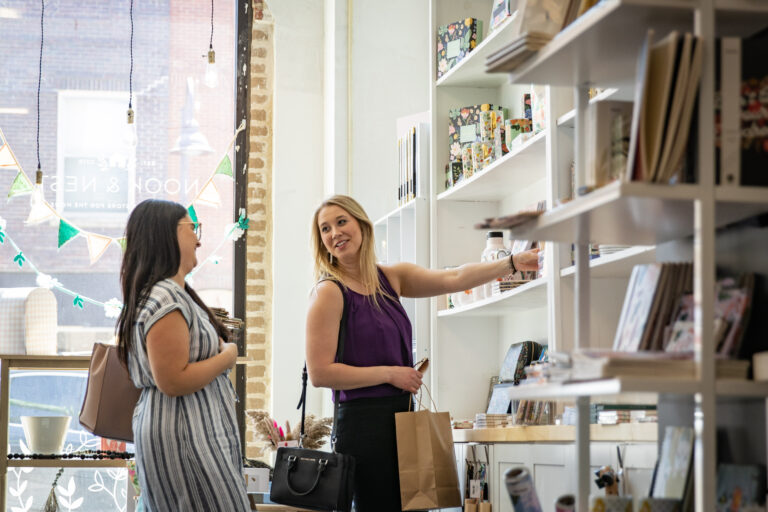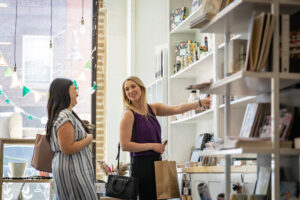 Written by Rachel Gantt, Marketing & Communications Intern