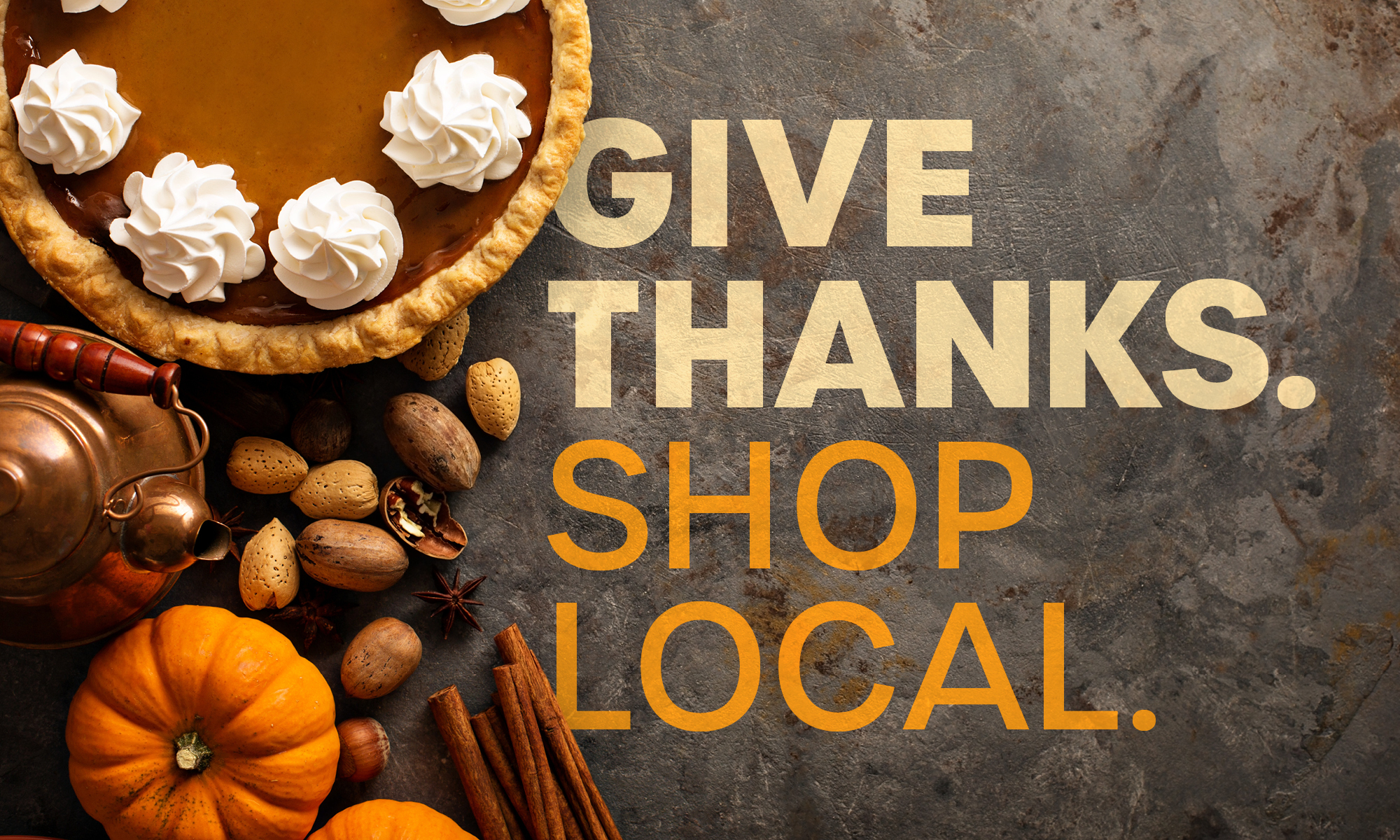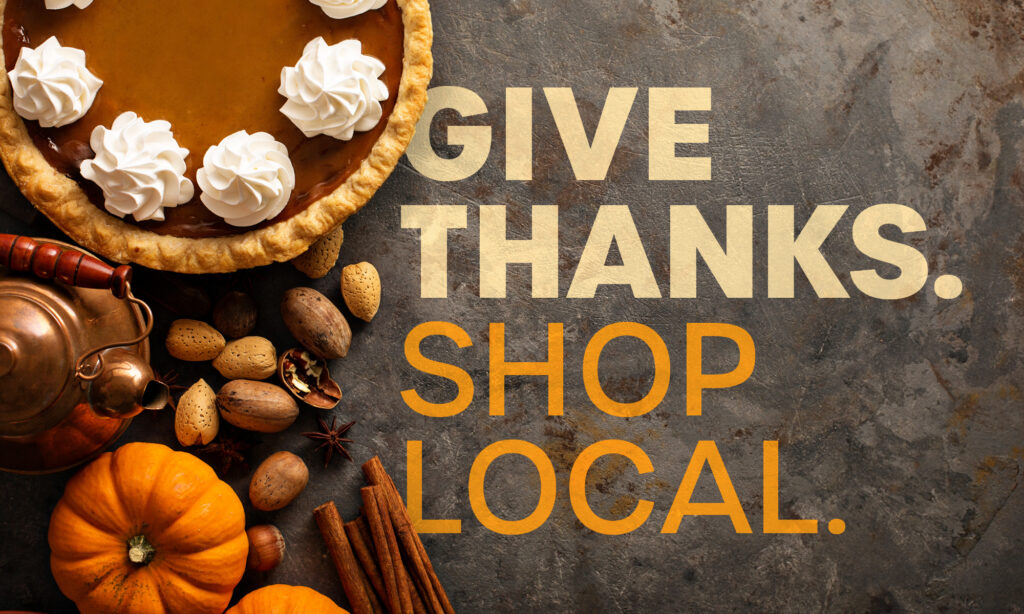 Make your lists and check them twice – shopping in Ames this holiday weekend is going to be NICE.
Black Friday (Nov. 25) is typically one of the biggest shopping days of the year. In Ames, stores will be open extended hours. National retailers Walmart, Kohl's, and Best Buy, for example, have announced that they will open at 5 a.m. Target opens at 7 a.m.
Friday will be a big shopping day for North Grand Mall and stores along South Duff Avenue as well. The mall is open 8 a.m. to 8 p.m., but be sure to check individual stores for their open hours. (JCPenney opens at 5 a.m.)
Note that most stores are closed on Thanksgiving day (Thursday, Nov. 24), including Hy-Vee.
Saturday, Nov. 26 has been designated as Small Business Saturday in many communities, and Ames is no exception. The Downtown Ames organization encourages you to visit Downtown and Campustown to support your local small businesses. Look for sales and promotions throughout these districts. And don't forget that small businesses are scattered throughout the community!