If you're moving into a new apartment, staying in an old one, or just looking to freshen up your living space, make this stressful time fun! Shop all of Ames's unique department stores to help make your house a home.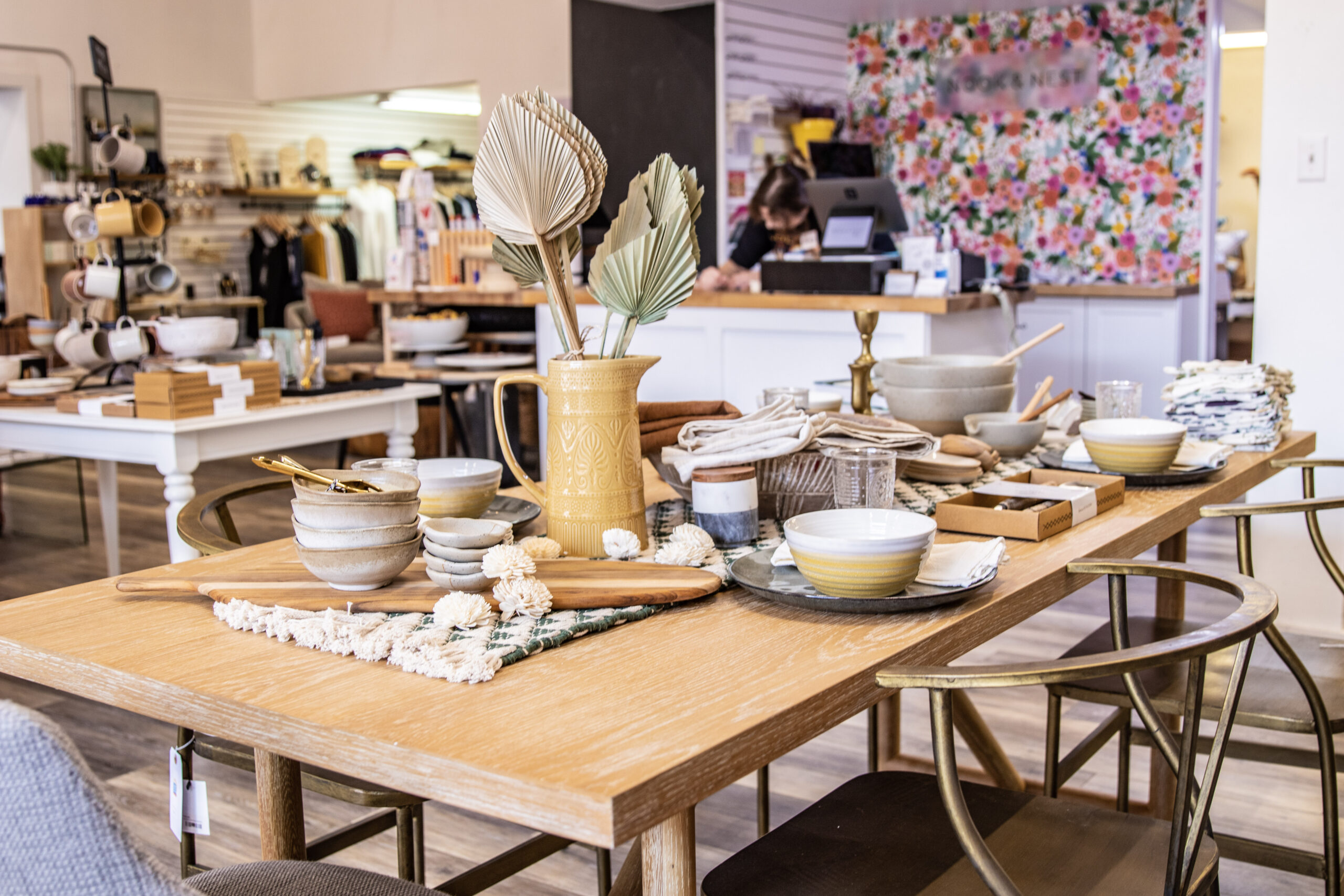 With donations of gently used antiques, hardware, home décor, furniture, and many other previously loved items, Habitat for Humanity supplies an affordable option for everyone to enjoy. Providing furniture and conversational pieces is only a byproduct of their mission: to help build simple and sustainable housing for members of the Ames community.
If you enjoy one-of-a-kind items and rare finds, Lindsey Loo's is the shop for you! Located at 312 Main Street in Historic Downtown Ames, this fabulous store is the perfect place to shop for all your furniture, kitchen, and living room essentials. With expert antique pickers on staff and items that are "priced to move", these furnishings can add the finishing touches your apartment needs.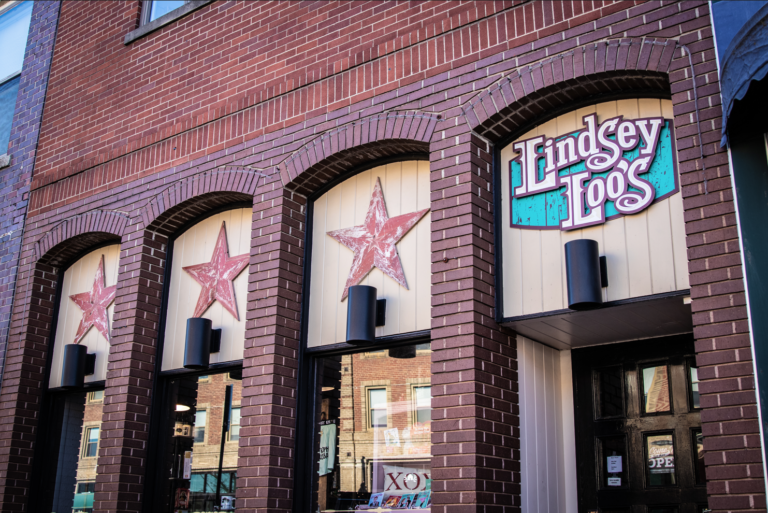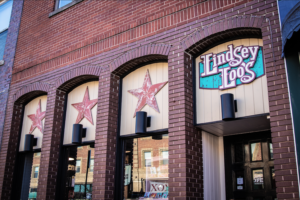 Locally owned and beautifully refined, Nook & Nest is the perfect shop to elevate your housing experience in Ames. Create a beautiful and welcoming space by selecting your new favorite pillows, furniture, rugs, and so much more. With two convenient locations in downtown, you don't want to overlook this wonderful store and miss the chance to support local business owners.
Not only can you shop for a new outfit, you can also browse through a wide variety of pre-loved furniture and help give back to the Ames community. From affordable kitchenware, unique chairs and stools, original paintings, and so much more, Overflow Thrift Store Furniture & More is destined to find a place in your home.
Who says your home décor can't be beautiful flowers and succulents? Not us! Shop Ames Greenhouse & Antiques to find much more than just plants. Browse through a wide variety of collectibles, antiques, home décor, and more! Help support a local Ames business and bring some color into your residence.
For even more beautiful greenery, Back Alley House Plants has got you covered. Their new location on Main Street is locally owned and filled with an ever-changing gallery of plants. Stop by this unique store to bring the beauty of nature into your home.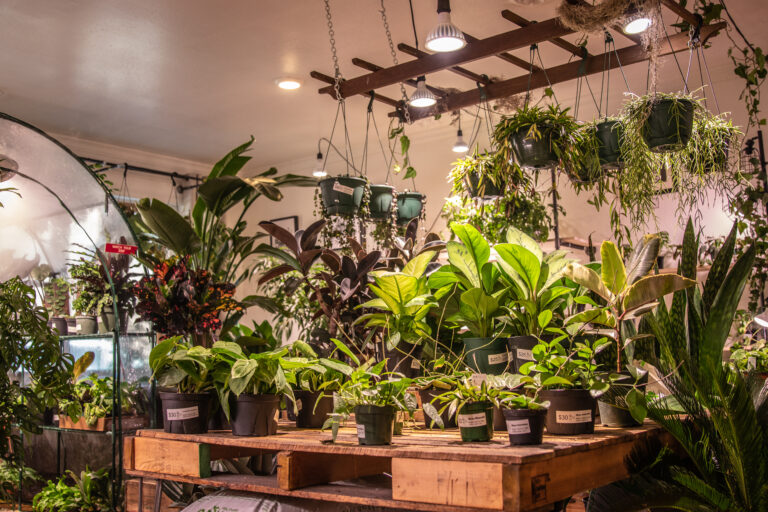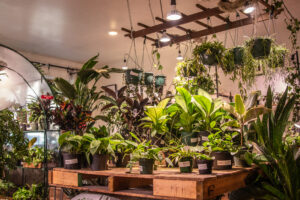 Bring the traditional atmosphere of the Midwest right into your living space with adorable area rugs, pine wood furniture, and amazing wall décor. A mix of modern and classic country with a tastefully laid-back style, The American Country Home Store provides Ames with a true feeling of home.
Fall in love with the beautiful seasonal décor that Home Goods has to offer. Including a wide variety of furniture, throw pillows, kitchen necessities, and even bath essentials. Shop big and give your home the Fall makeover of your dreams.
If you love home décor, arts & crafts, and a good deal, Hobby Lobby is the place for you. Buy a seasonal item, or stock up on supplies for your next craft. Don't miss out on all their amazing deals happening now!