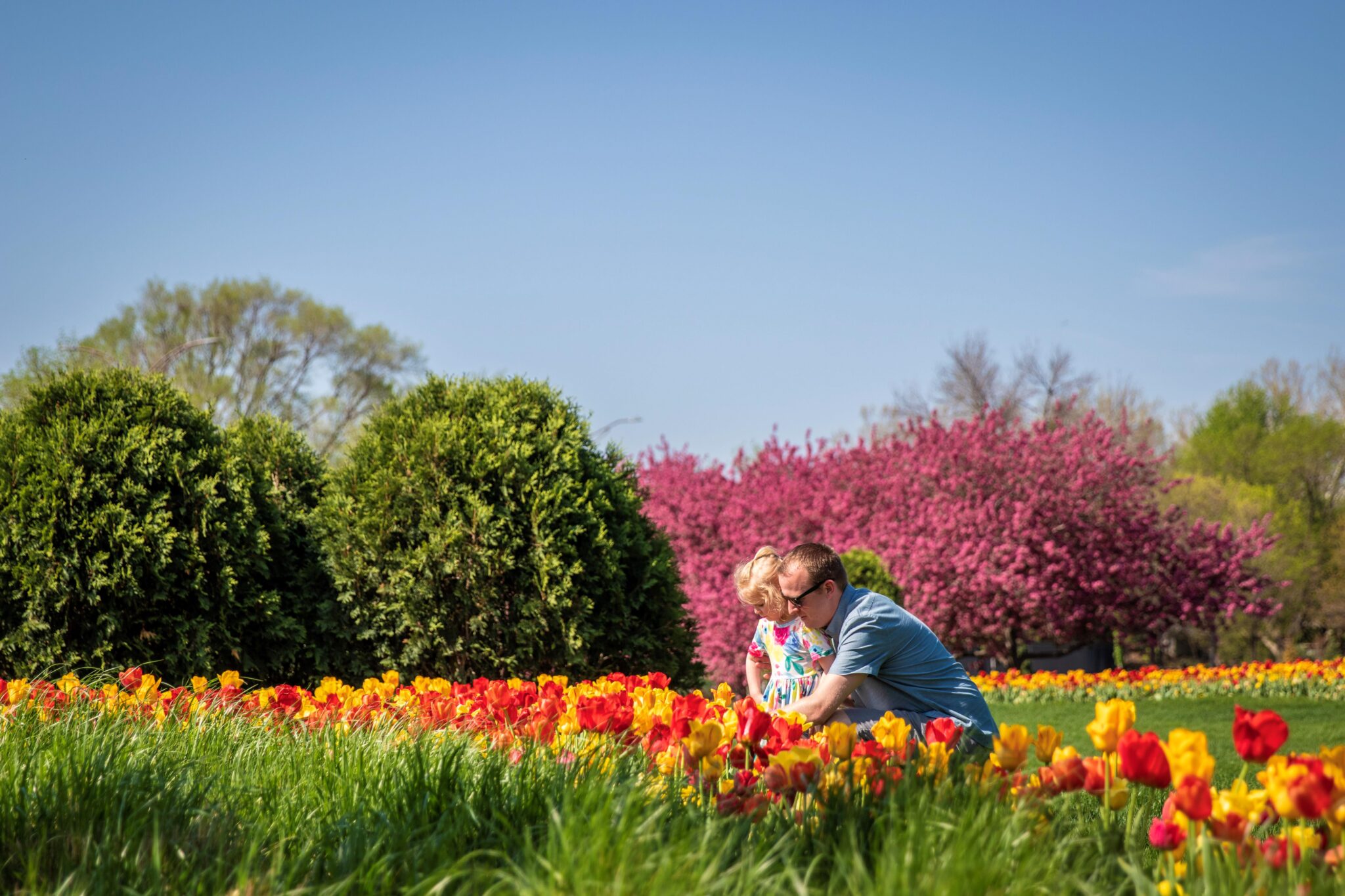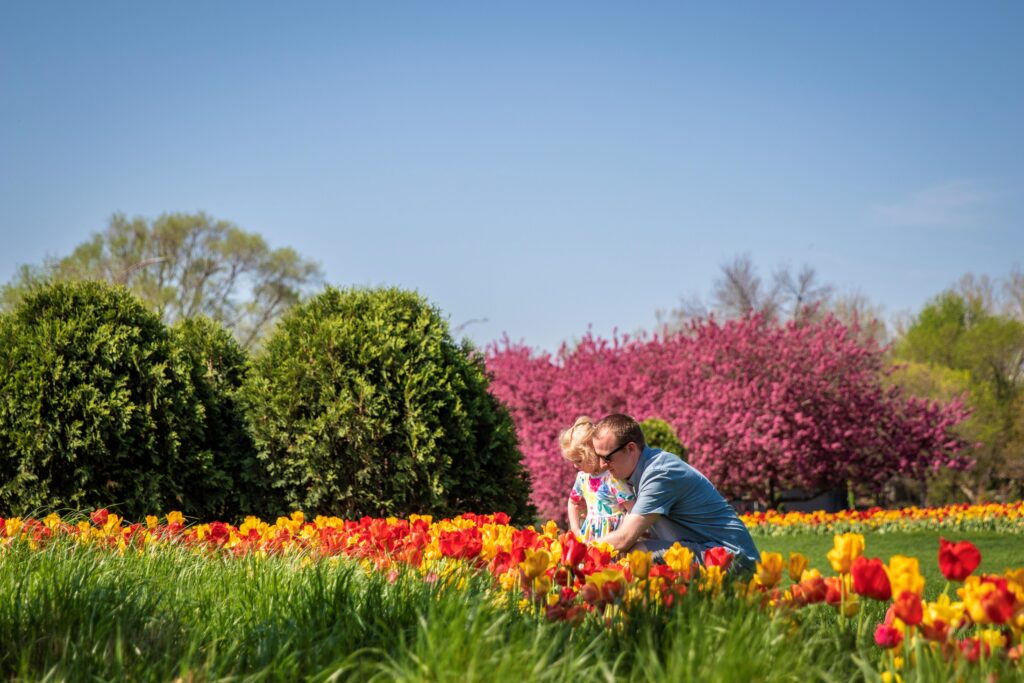 The long-awaited return of spring is here! And Reiman Gardens has a month full of activities to celebrate.
Spring Enchantment
All month in April be on the lookout for fairy doors created by local artists hidden throughout the Gardens. The popular event, Mid-Iowa Woodcarvers Show is back again this year on April 22. New classes will be offered this year including an adult gardening class! Stop at the gardens April 20-22 or 27-29 for extended hours, 10 a.m. – 8 p.m.
Rovers at Reiman
Before the dog days of summer hit, try a new kind of dog days. Tuesdays in April you and your dog can enjoy Reiman Gardens together for a small fee.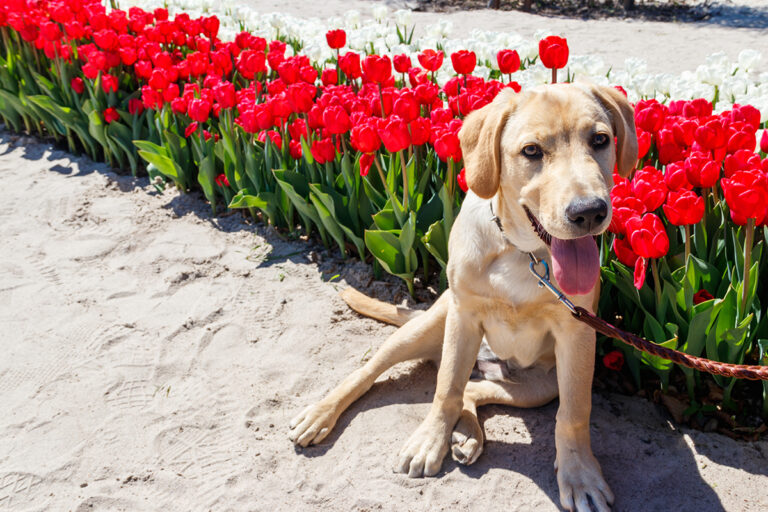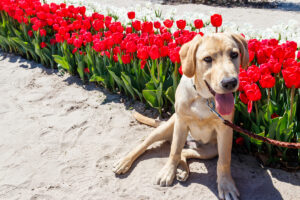 Glass in Flight Exhibition
Reiman Garden's 2023 theme Light and Reflection is perfectly encapsulated in this year's art exhibition: Glass in Flight. 20 sculptures created of luminous steel and dale de verre glass by artist Alex Heveri showcase the beauty of beneficial insects and pollinators including beetles, bees, dragonflies, and butterflies.