It's picnic season, folks! If you're wondering about the best places to enjoy nature and eat aesthetically pleasing food, we got you covered.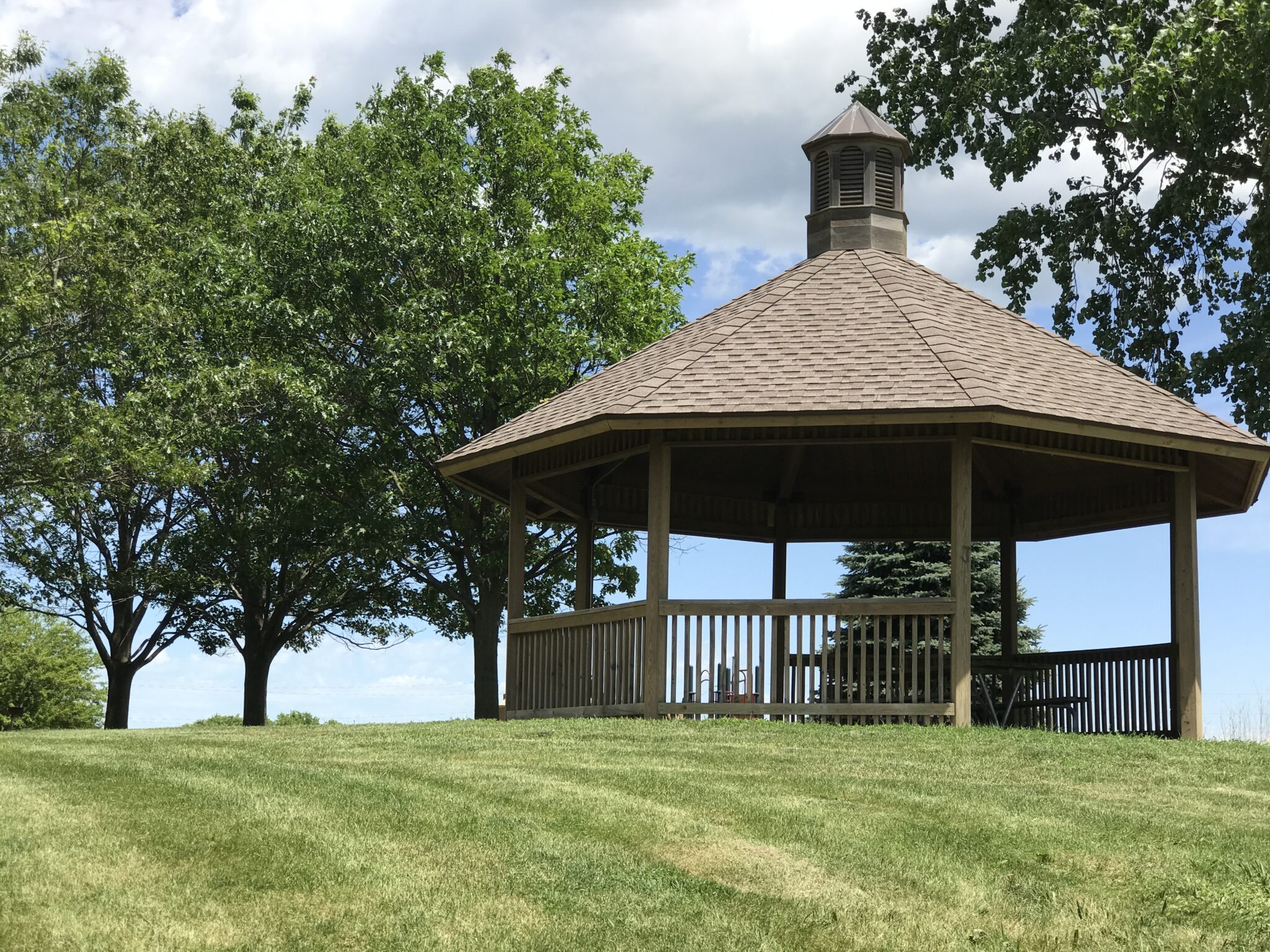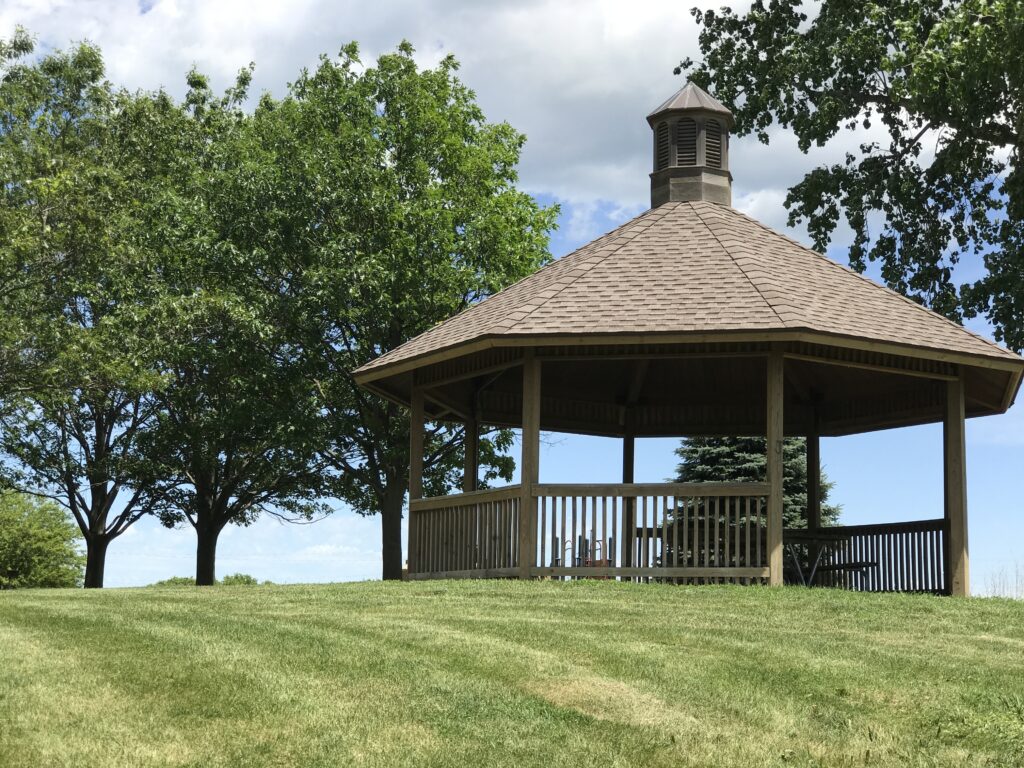 Load your car up with a cooler, food, drinks and maybe even a charCUTErie board to display all of your yummy food. Once you have your supplies ready, there are lots of options for a picnic in Ames!
For a beautiful scenic spot, check out Ada Hayden Heritage Park. They have covered shelters, tables, grills, fishing, and grassy spots for sitting. You can enjoy the stunning lake view while eating a fish you caught and grilled. Picnics don't get much better than that.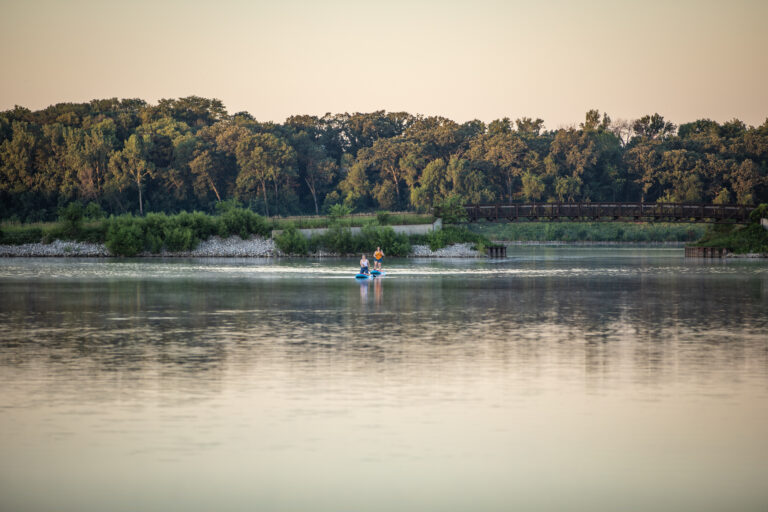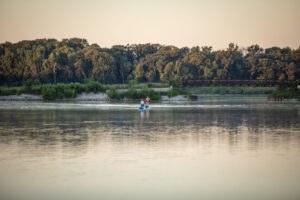 With tons of tables, grills, grassy areas, and reservable covered shelters that fit larger groups, Brookside Park is the perfect place for a picnic. The park is located near Ioway Creek, and tables and chairs can be found alongside the creek. After the picnic fun, there are basketball, tennis, and even sand volleyball courts.
Check out the oldest park in the city of Ames. Bandshell Park is located in the heart of downtown Ames and has grassy areas for sitting, tables, and other seating. Bandshell Park also offers live music! You can hear Ames on the Half Shell happening every Friday in June, and Ames Municipal Band is performing every Thursday in June and July. For more information on live music click here.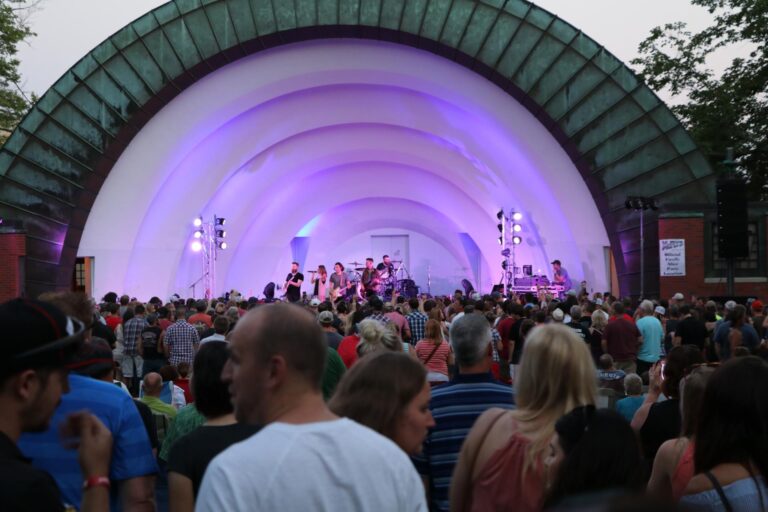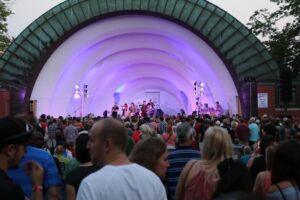 Bring the whole family to Moore Memorial Park to their huge covered and reservable shelters. This great park offers other tables, seating areas, grills, playgrounds, and basketball courts. What Moore could you need?
Grill out and enjoy their reservable covered shelters, tables, or grassy areas. They also have fun amenities, including basketball, tennis, and sand volleyball courts. You can't go wrong here!
By Rachel Gantt, Marketing & Communications Intern