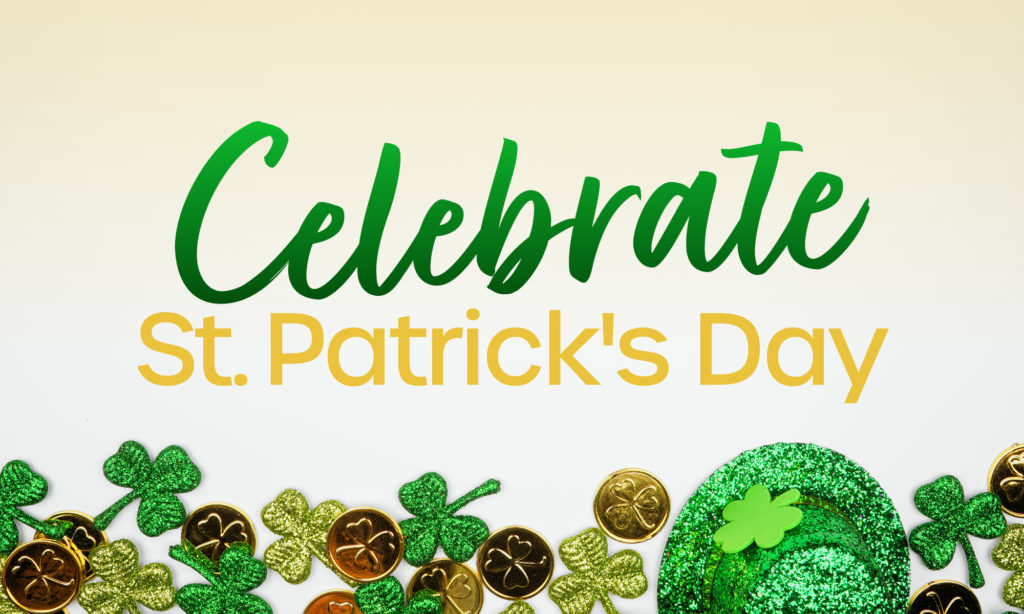 St. Patrick's Day is coming up, and there is no better place to celebrate than Ames! Get outside and enjoy the spring greenery, wear green, or drink green beverages to show your festiveness.  
Search for a four-leaf clover at the Iowa Arboretum among their diverse botanical collection. When March brings its seasonal peaceful weather, find the gold at the end of a long winter by exploring all this outdoor tree museum has to offer.
Shop at Moorman Clothiers to find your perfect green hue and avoid being pinched. You're sure to find a unique outfit in this locally-owned downtown Ames retailer. Dress it up or work it out in their line of formal wear or sports clothes.  
It would almost be wrong to not stop at Dublin Bay for the Irish holiday. Immerse yourself in the culture fully by trying their delicious shepherd's pie or corned beef and cabbage.  
Founded by an Ames resident, Torrent Brewing Company is a great place to drink and be merry. Try out their Maeve Irish Red beer in-store or take it to go and enjoy at home.  
Later, head to Welch Avenue for karaoke and brews at Mickey's Irish Pub. You'll find good vibes and great conversation on this especially festive Thursday!