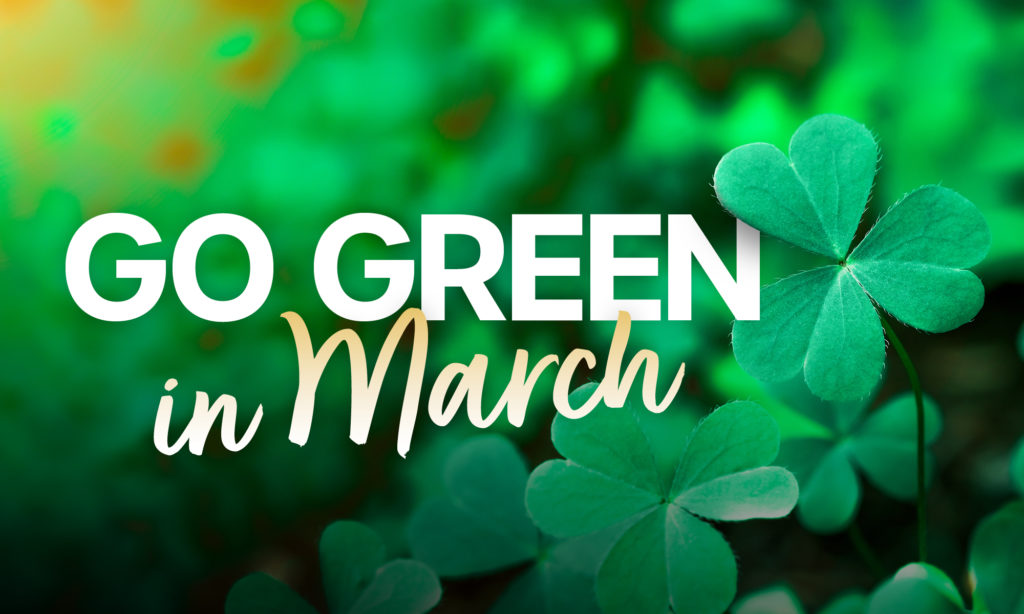 Spring is a great time to celebrate GOING GREEN. Here's some ways to be eco-friendly in Ames: 
Start by taking CyRide to the destinations we've listed below. With convenient stops located all around our beautiful city, CyRide takes you off your feet while helping you reduce your footprint. Save on gas and ride clean with their hybrid fleet of biodiesel-fueled buses. 
Ride the 2 Green CyRide bus to Wheatsfield Cooperative and be sure to get your Alternative Transportation reward Card stamped for a $2 coupon after 15 visits via walking, biking or riding a bus! Wheatsfield is a great place to stock up on the essentials- nuts, pasta, seasonings, sweets- without the clutter. Reduce packaging waste while saving money at this local grocer.  
Shopping secondhand reduces waste, carbon emissions, water, and energy. Plus, it helps you score deals on great items. Visit Overflow Thrift Store, Goodwill, Miss Meyer's Clothing Consignment, Duck Worth Wearing, and The Loft, all of which are in Ames, for your next thrifty find. Have your own surplus? Don't throw away- these locations take donations or offer compensation for consignment. 
After you've thrifted a stylish, reusable tote bag, head over to Z.W. Mercantile (Z.W. stands for Zero Waste). Among their plethora of useful items, one can find vibrant glass straws, wool dryer balls, and lunchboxes. Much like Wheatsfield Cooperative, Z.W. Mercantile offers a refillery, offering everything from laundry detergent to hand sanitizer, all without wasteful packaging.