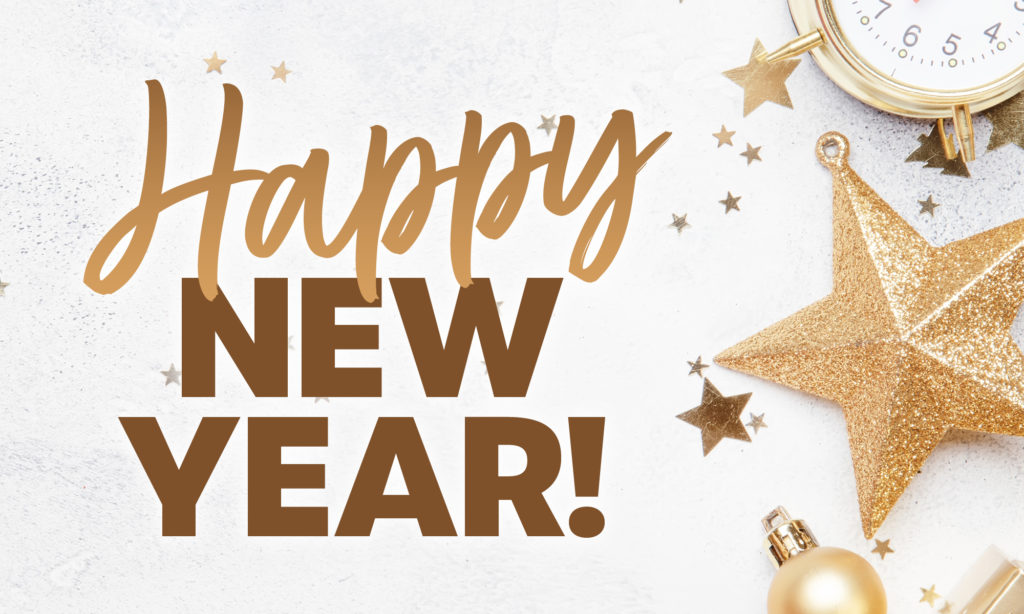 Looking for something fun to do on New Year's Eve? Ames has the answer! Here are just a few activities for you to enjoy:
– Families and children of all ages are invited to the Ames Public Library to celebrate the start of 2022 with a NOON Year's Eve Party. Drop in for a craft and a dance party, followed by a countdown to noon and a kid-friendly toast!
– Bring your friends to celebrate the New Year at Della Viti in downtown Ames. Enjoy food, drink, live music, a photo booth, party favors, and games for a fun evening together. Choose from a VIP happy hour from 5-7 p.m., table reservations starting at 8 p.m., and more. Don't miss the premium champagne toast!
– At Cornbred, you'll find barbecue, live music, hors d'oeuvres, cocktails, sweets, games & prizes, a photo booth, and a champagne toast with ball drop at midnight. It all starts at 7 p.m.
– Down the street at The Angry Irishmen, you'll find the emphasis on live music. For a $5 cover charge, you can hear The Masterplan, Strong Like Bear, and Alleygrass. Doors open at 8:30 p.m., and music starts at 9 o'clock. End the year with a bang!
– There's even a New Year's Eve Dance at Ames Moose Lodge (644 W. 190th St.) sponsored by Red Friars Dance Club & High Society Big Band. Enjoy dancing (obviously), dessert, champagne, and favors.
– Or join in on a Piano Sing-along at Noir starting at 7 p.m.
– For a different kind of New Year's Eve activity, head to Reiman Gardens and walk through the Winter Wonderscape Holiday Light Show. This is the final weekend for the light display; it's open Thursday through Saturday evening.
Happy New Year! Take a hike!
What better way to start the new year than with a hike?
Take a New Year's Hike at Tedesco Environmental Learning Corridor in Ames, or enjoy a guided First-Day Hike at Ledges State Park. (Meet at Oak Woods Shelter at 4 p.m. and journey into the heart of the Ledges for a sunset First-Day Hike.) Also, Story County Conservation has created a family challenge called Polar Play that kicks off Jan. 1.
There are lots of great outdoor spaces in Ames and the surrounding area, so get out and enjoy the day!