Whether you're a savvy college student or just looking to spend a little less, there are some great cheap dates in Ames you should try.
Sunday funday
Save money by packing a picnic with whatever you have on hand at home. Then, head to Ames Public Library. This beautiful building has two stories of good stories, so you're sure to find something you like. Take your books and food to Ada Hayden Heritage Park for a quiet, peaceful read. (Note: not recommended as a first date. That could get a little awkward.)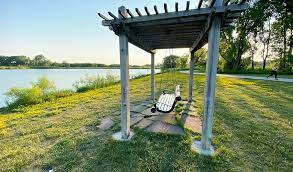 For weekday date nights
Tuesday is the new Friday, with unbeatable deals all day. Take your friends to Taco Tuesday at Taco Johns, where you can get dinner for just under $2. Then, take advantage of $5 movies at North Grand Cinema for a deal no other night can match. End your night of savings at the Mucky Duck Pub with wells and domestic beer for only $3.50.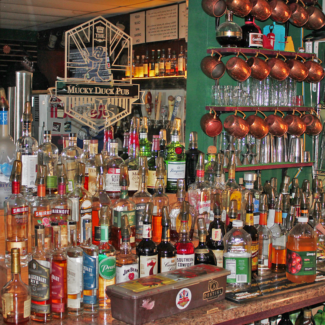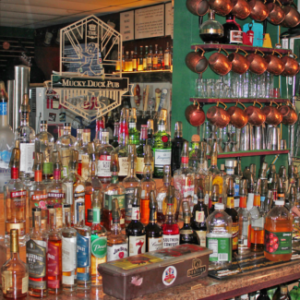 Outdoor concerts
Music lovers have a reason to celebrate this summer in Ames. No fewer than eight outdoor venues will be rockin' the area – and they won't break the bank. Most are free or require a minimal entrance fee. Check out our encompassing list of places to catch live music in Ames this summer.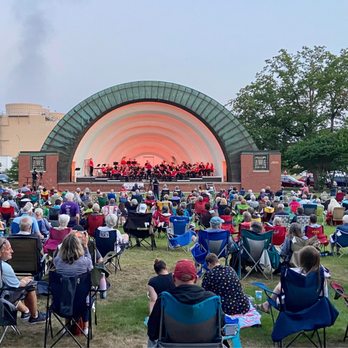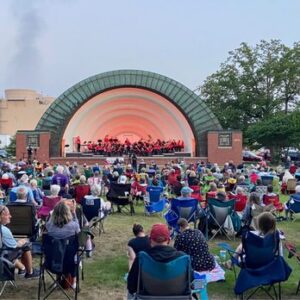 For the downtowners
Window shopping is a free and easy way to spend an afternoon, and Downtown Ames was made for such an activity. While you're downtown, take some cute pictures using inspiration from our "Best photo backgrounds in Ames" blog. Then, grab a hearty sandwich at Great Harvest Bakery for a good price and free samples!
Money-saving hacks
Wherever you go, take CyRide for a cheap way to get around and avoid the rising gas prices. It will drop you off near all the spots mentioned here for a small fee, payable upfront or via pass.
Add more fun to your evening and save your gas money by discovering Ames via bike. Download our bicycle map and laws for guidelines on how to get around town.
Park for free at downtown and Campustown meters after 6 p.m., or for two hours in the lot south of Main Street. Check out Downtown Ames's resources and map on parking areas.