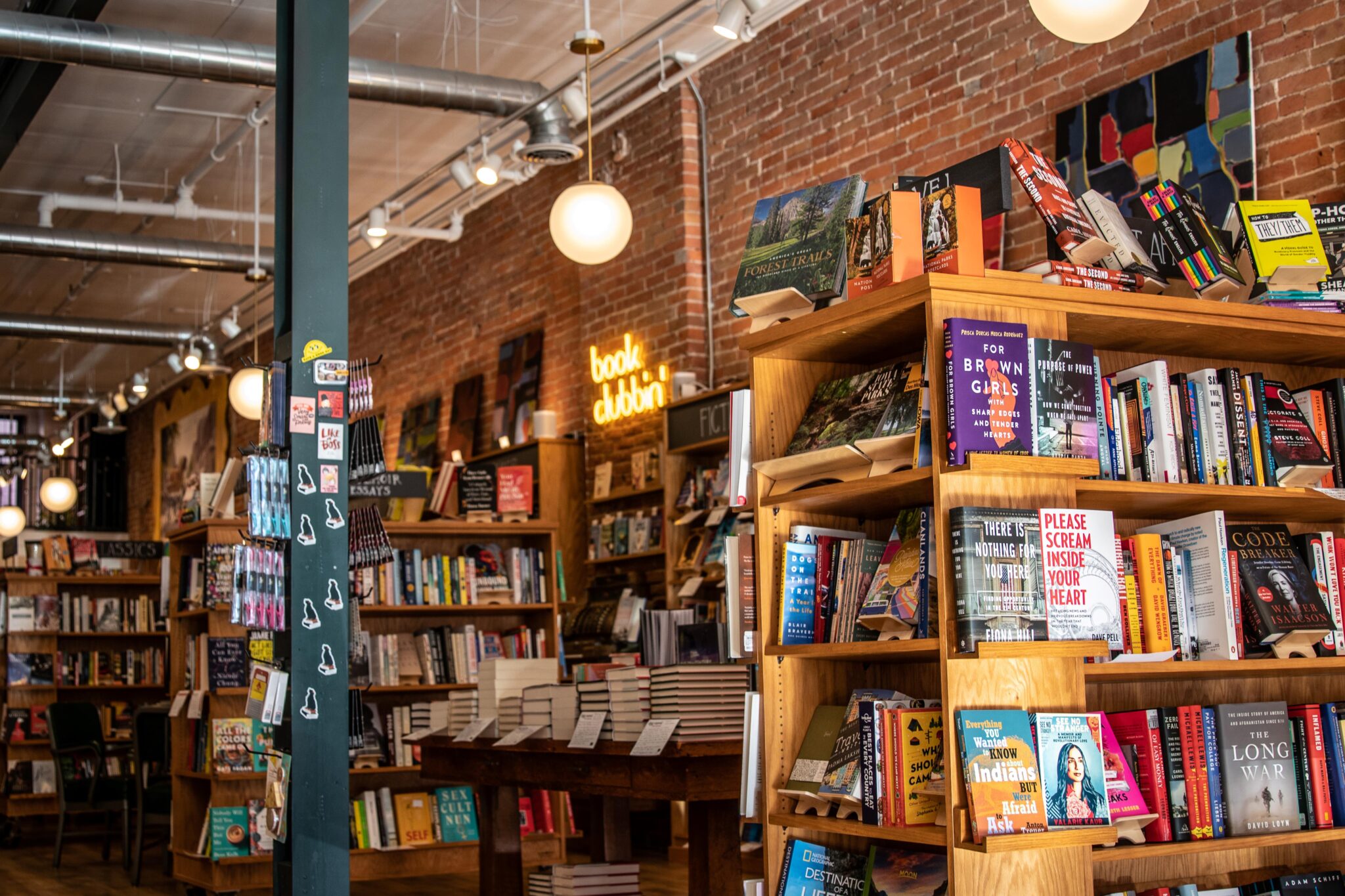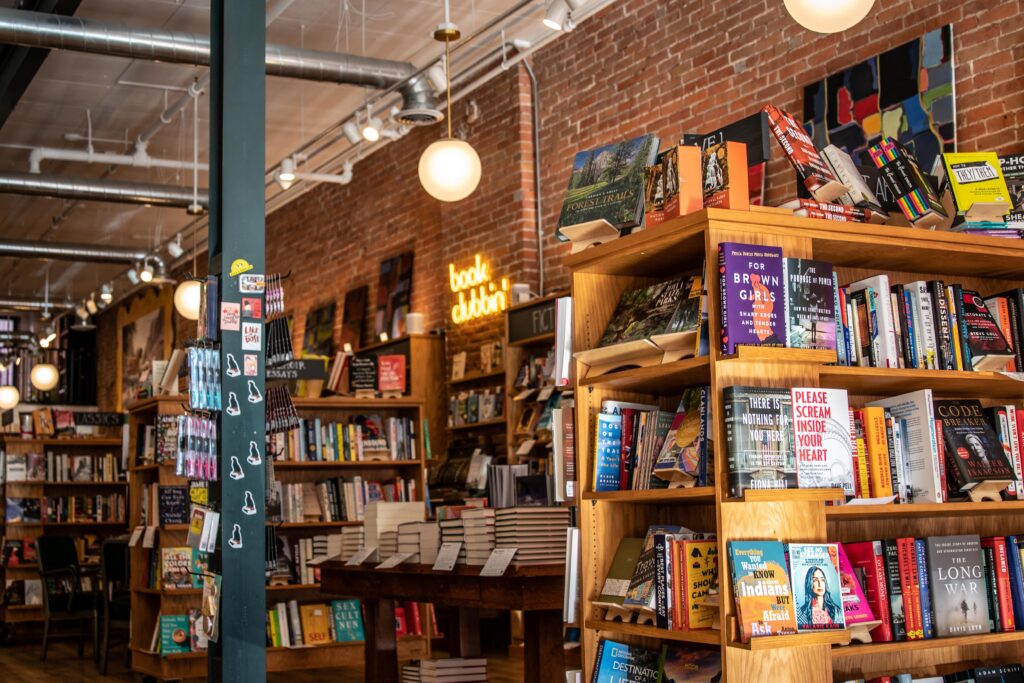 Winter in the Midwest seems to drag on forever. So, we've assembled a short list of things you can do to pass the time, Ames-style:
Be creative. Take up knitting or quilting (visit Knittery Nook and Quilting Connection in downtown Ames), or drop by the Workspace at the ISU Memorial Union for ceramics or walk-in crafts.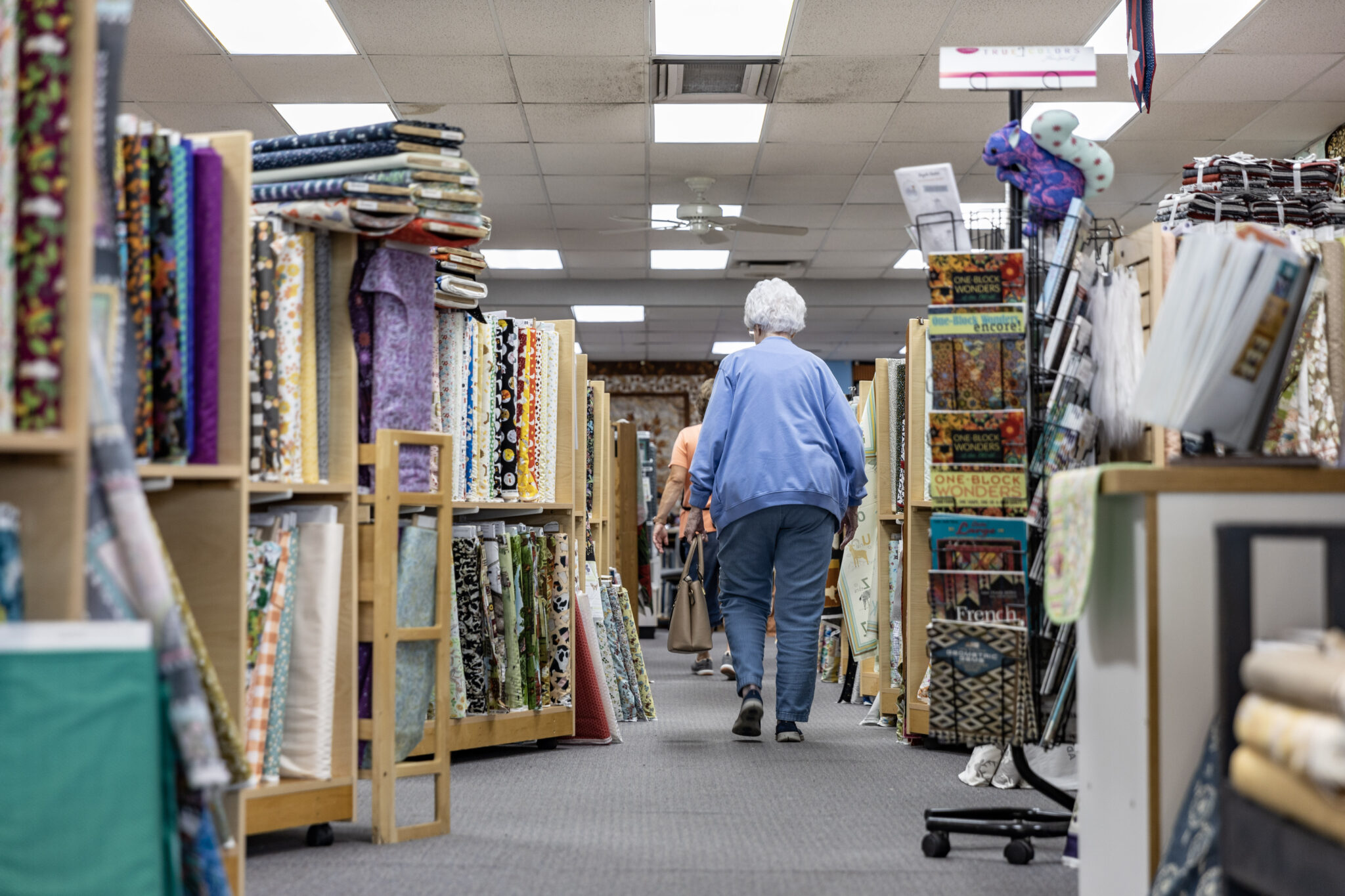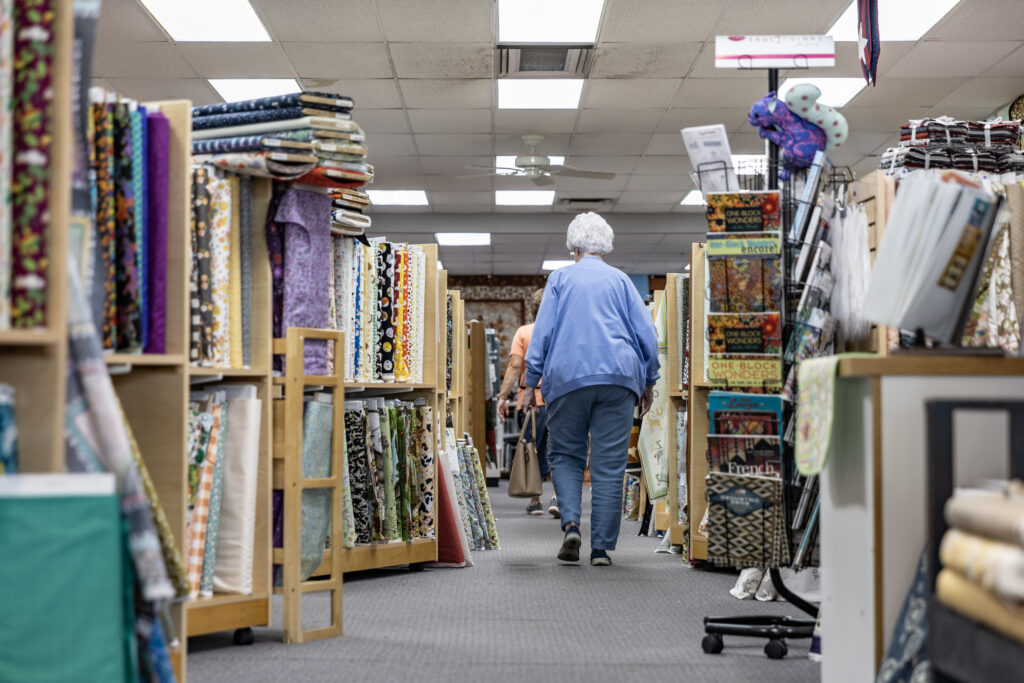 Find a film. Grab some popcorn, and settle into a big, comfy seat at North Grand Cinema or Cinemark Movies 12.
Test your skills. Have you tried axe-throwing yet? You can, at Inside Golf in North Grand Mall! Try out the golf simulators, too.
Read a book. Winter is the very best time to catch up on your reading. Visit Dog-eared Books or the Ames Public Library for the latest best-sellers and timeless classics.
Play a game. Check out laser tag, arcade games, bowling, and more at Perfect Games in west Ames.
View this post on Instagram